OUR ATTENTIVE STAFF is here to make you feel like home while you are enjoying some local wine, fresh produce cocktails and homemade dinner/snacks.
WE LOVE MEETING AND TALKING WITH YOU!
We love talking about the famous wines of the island, our made-from-scratch cocktails, and things to do while you are in Santorini! If we are not too busy, don't be surprised if we come up to your table with a map on our hands to make a special itinerary for you!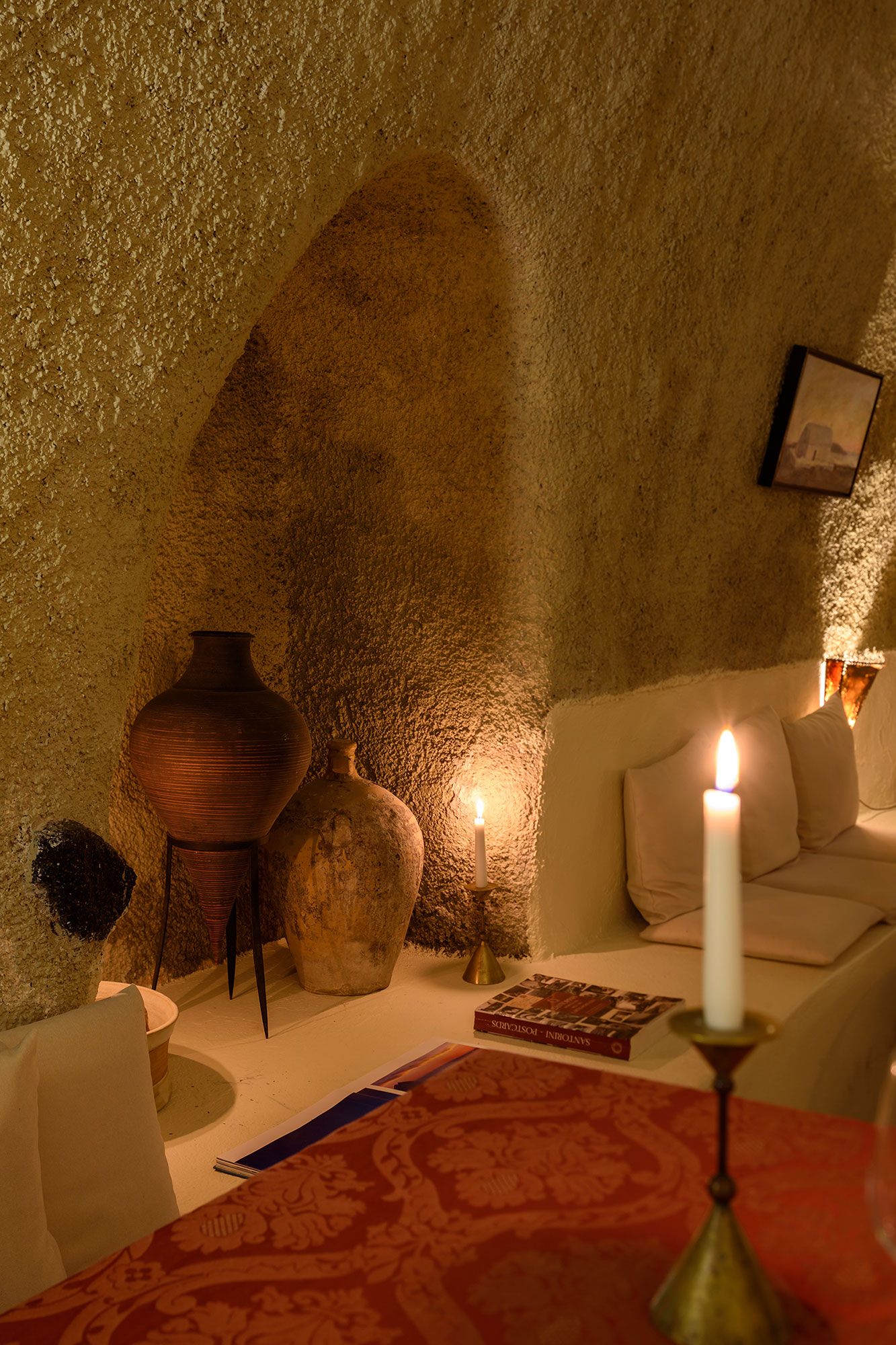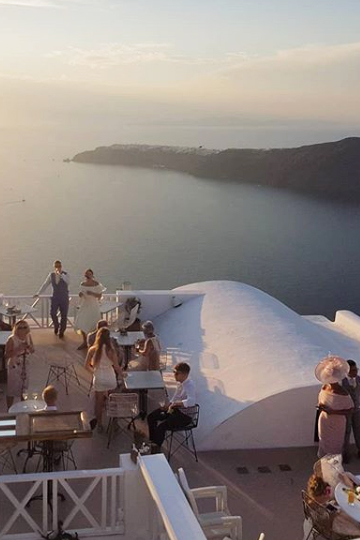 The Terraces
A completely different, breathtaking view every single day gives one more reason to visit us again. Our terraces are open all summer for brunch as well as a bar restaurant! Make sure to book in advance if you are looking for a front row table.
Group Events
The perfect spot to celebrate your birthday, meet & greet, wedding or any private party! Enjoy a relaxing evening with your loved ones by reserving the terraces privately, away from crowds and in the center of the breathtaking caldera view. We have extensive experience and are happy to organise the perfect evening with you!
For small groups of up to 20 pax you can now book online! Check our availability and book your date for 2023 here:
All-Fresh Signature Cocktails!
What guests are saying about us
Google Review
Thank you!
We spent 5 nights on Santorini and tried many bars (!!) and Wine Bar was the best by far. Amazing Views and lovely wine but the staff really made it. The friendliest of anywhere we went. They arranged a brilliant birthday cocktail surprise for my partner turning 30. Just brilliant. Don't go anywhere else on the island for a sunset.
Unique & Creative Cocktails 
ENJOY YOUR MEAL AT HOME
TAKEOUT AVAILABLE
Do you want to enjoy your drinks or dinner at home? Place your order over the phone or in person and pick up a refreshing cocktail, a freshly baked pizza or anything else you would would like to enjoy at your balcony!