SMALL OR LARGE GROUPS
Private options are available for celebrations, birthdays, weddings – an exclusive dinner or drinks together in the most unique venue in Santorini booked just for you, will make the experience a little bit more special.
CHOOSE YOUR STYLE
Whether you want a sit-down dinner or a buffet, an open bar or a pre-ordered drinks menu, you have found the perfect spot! We have extensive experience in all kinds of events, from 2 persons to 100!
ALL-YEAR – ALL-WEATHER
No need to worry about the weather conditions! Enjoy a romantic sunset from our terraces, or our natural cave for even more unique, cozy (and protected from the weather) experience!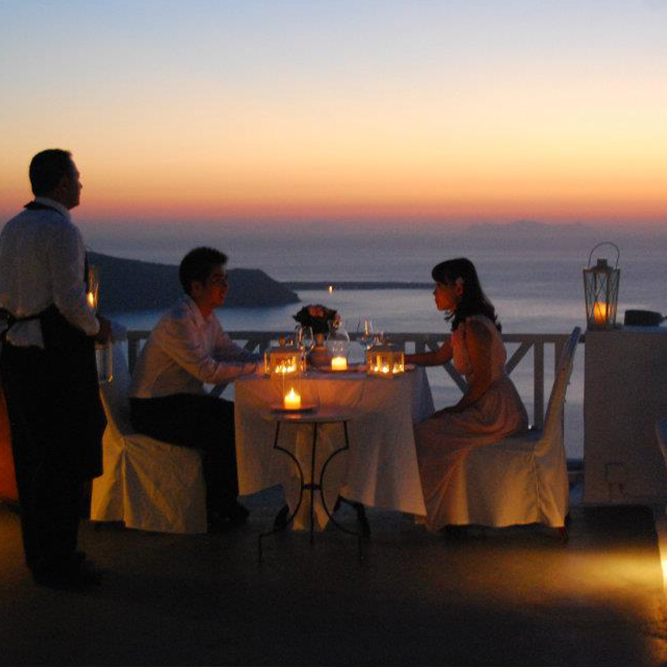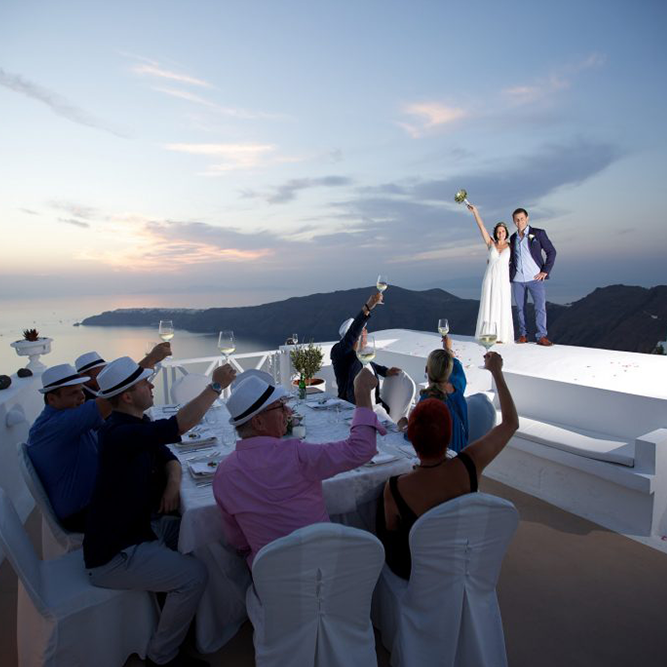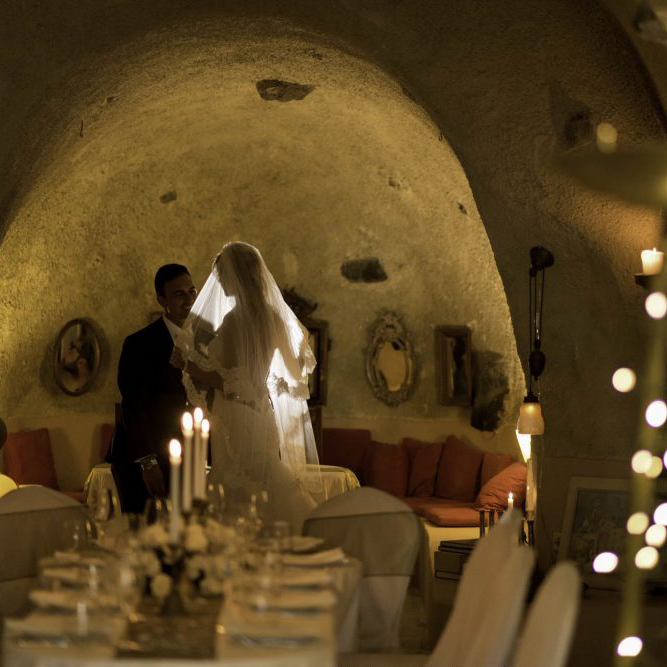 TASTE OUR DRINKS
BEST COCKTAILS IN TOWN
Welcome your guests with a special cocktail named after you, or create a list of cocktails for your evening according to your taste! Our amazing cocktails are made from fresh fruits/veggies, homemade purees and infusions, and the best spirits in the business! Really, try us!